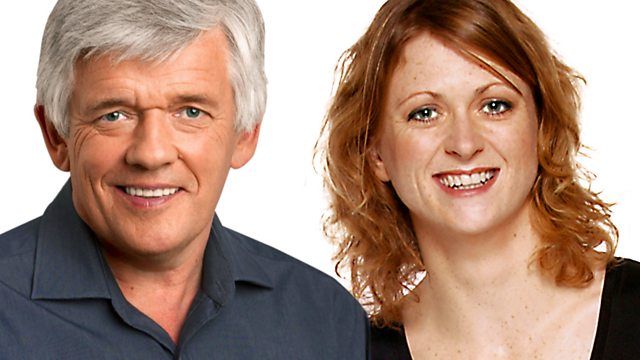 21/12/2010
All the day's news and sport with Peter Allen and Rachel Burden.
The Business Secretary Vince Cable has kept his job despite telling undercover reporters from the Telegraph he had "declared war" on Rupert Murdoch.
The self titled crossbow cannibal is sentenced to life in prison after pleading guilty to the murders of three women in Bradford.
Heathrow reopens but the rail services are hit as the East Coast mainline is closed between London and Edinburgh.
Last on