Main content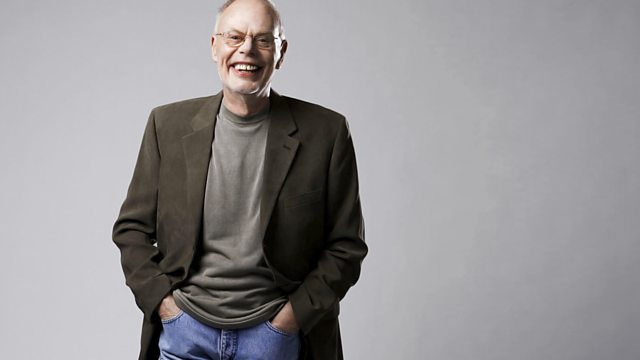 The Real 1970s with Bob Harris
Bob Harris charts how the music of the 1970s evolved from pyschedelic hippies to post-punks, via glam, disco and punk.
In 1970, the smoking remnants fom the 60s psychedelic era lingered on, and despite the deaths of Jimi Hendrix, Janis Joplin, and the breakup of the Beatles, they were in for more of the same thing, man. But within a few years Progressive and Glam Rock were all the rage, alongside the Soft Rock of Laurel Canyon and Disco stateside. Then Punk exploded on both sides of the Atlantic. By 1979, on the cusp of a new decade, we were in a New Wave, Post Punk world. How did that happen?
Veteran broadcaster, Bob Harris, who began his career behind the mic in 1970, charts the evolution of popular music, starting at year zero (1970) and explores how it first started to really fracture into different genres - Prog Rock, Soft Rock, Glam Rock, Punk Rock, Ska, Reggae, Post Punk and New Wave.
Last on
Broadcast