Main content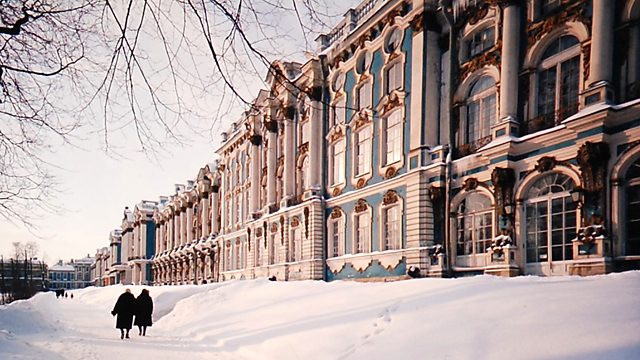 Don't Think It Can't Happen to You
With Andrei arrested, will anyone help pregnant Anna with her inquiries? And how much danger is she facing? Read by Sara Kestelman.
Andrei has been arrested. Will anyone help Anna to help him? And how much danger is she putting herself and their unborn child in with her inquiries?
Helen Dunmore's sequel to 'The Siege' read by Sara Kestelman.
Set ten years on, the starvation and bitter cold of the war years of Leningrad have been replaced with fear and suspicion. City residents do their best to keep their heads down and their lives unremarkable in an era of accusations, arrests and the midnight knock at the door.
Helen Dunmore (1952-2017) was the writer of 12 novels and 10 poetry collections winning several accolades for her work.
Abridged by Sally Marmion
Producer: Di Speirs
First broadcast on BBC Radio 4 in 2010.