Main content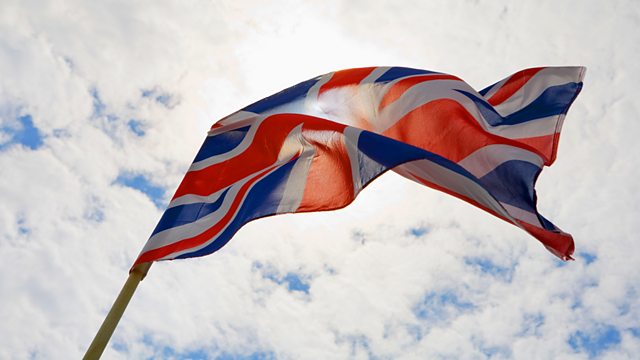 Britain's ambassador faces demands from the Republic for the return of its heritage. Stars Dinsdale Landen. From December 1990.
Gathering dust in the British Museum are great lumps of the Republic's heritage - and now it wants them back.
"But we did give them lots of things in return, William..."
"Like beads, sir?"
"Like standards William..."
Series 3 of Alex Shearer's Eastern bloc embassy sitcom.
Starring Dinsdale Landen as HM Ambassador Mackenzie, Peter Acre as William Frost, Moir Leslie as Helen Waterson and Christopher Benjamin as Colonel Surikov.
Producer: Neil Cargill
First broadcast on BBC Radio 4 in December 1990.