Main content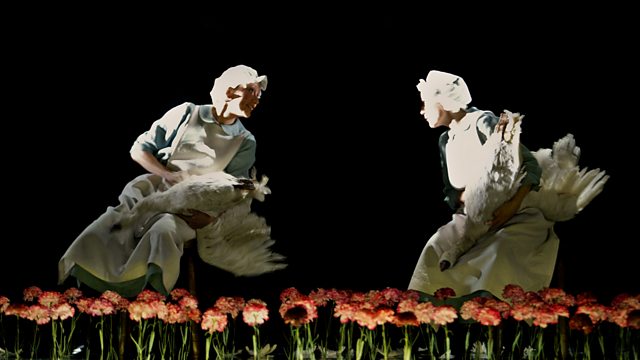 The Marriage of Figaro
A rare chance to hear Beaumarchais's original play, on which Mozart's opera was based. With Rupert Degas, Nicholas Rowe, Joannah Tincey and Clare Wille.
A rare chance to hear the original play that inspired Mozart's now more famous opera. Written by French writer Beaumarchais, and considered too dangerous to perform in its own time.
Bristling with social and political conflict, behind the comic intrigues of da Ponte's libretto lies a drama that is edgy, political, dealing with class and stroppy servants sensing the smell of Revolution in the air.
The author, Beaumarchais, led a life as colourful as the world of his plays. At the height of the French Revolution, as he had been a royal servant, he was brought before the Revolutionary council. His life was spared when he declared in his defence that he was the creator of Figaro. This character epitomised the underdog striving to be free and was hugely popular with the revolutionaries. Napoleon realised its power when he declared it to be 'the Revolution in action'.
Cast:
Figaro ..... Rupert Degas;
Count ..... Nicholas Rowe;
Suzanne ..... Joannah Tincey;
Countess ..... Clare Wille;
Antonio/Double-Main ..... Sean Barrett;
Marceline ..... Frances Jeater;
Bazile/Pedrillo ..... Hugh Dickson;
Brid'oison ..... Stephen Thorne;
Bartholo ..... Anton Lesser;
Fanchette ..... Gina Bramhill;
Cherubin/Gripe-Soleil ..... Charlie Morton.
Adapted and directed for Radio 3 by David Timson and first broadcast in 2010.
Produced by Nicolas Soames.