Main content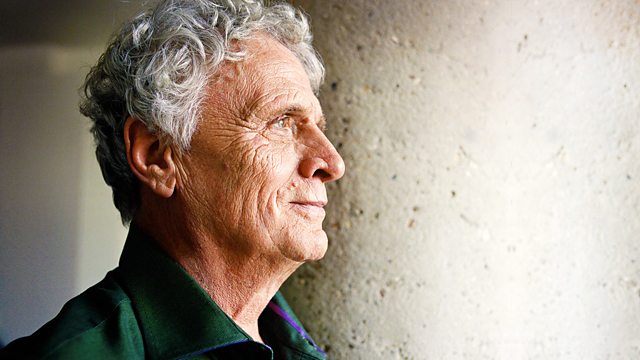 'Over by Christmas' - Race, Sport and Politics
What created the stereotype of the naturally gifted black athlete? Laurie discusses race and sport. Also, why did people say WWI would be over by Christmas?
When Jack Johnson became heavy-weight champion of the world and then knocked out the 'Great White Hope' Jim Jeffries in 1910, riots and celebrations broke out throughout the United States. Black people had a champion who stood as the finest man in the world, and many white people saw that as an image which threatened their supremacy. In sporting terms the image of the black athlete was forged, a hyper-masculine individual characterised by aggression and defined by physicality. Laurie is joined by Ben Carrington, author of Race, Sport and Politics, and the sociologist Brett St Louis to discuss the complex history of that stereotype. An image which has been both to the benefit and also to the great detriment of black people.
Also on the programme, Stuart Hallifax discusses why it was that people said that the First World War would be over by Christmas and whether they truly believed it.
Producer: Charlie Taylor.