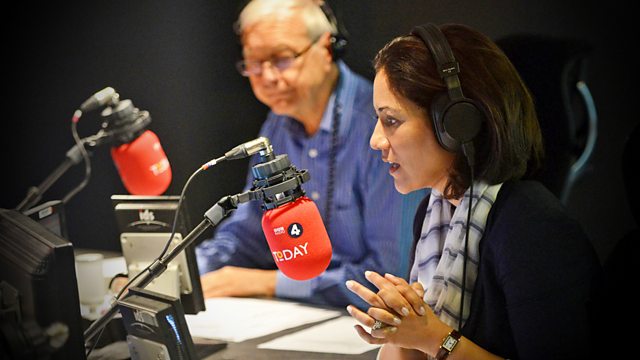 15/12/2010
Morning news and current affairs with Evan Davis and Justin Webb, including:
07:34 Why is there a £100bn black hole in the Local Government Pension Scheme in England?
08:10 Security minister Dame Pauline Neville-Jones explains the strategy to tackle radical islamisation
08:44 Iain Dale and Tom Watson MP debate if political blogging is on the decline.
Last on
So you think you know the Today programme?