Main content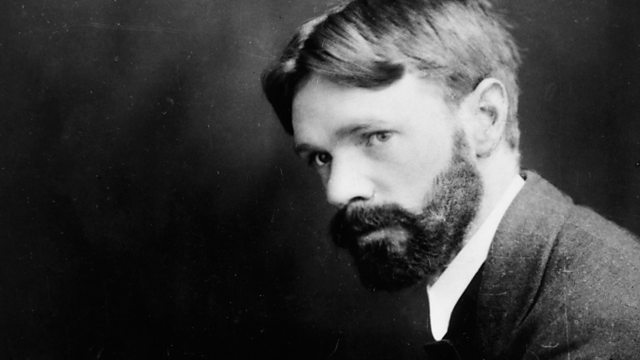 Poet John Hegley chooses the author of Lady Chatterley's Lover, DH Lawrence. Author Geoff Dyer offers the expert's view alongside Matthew Parris. From December 2010.
DH Lawrence was, in the words of Geoff Dyer, a man with thin wrists and thick trousers. He was also the author of Women in Love, Sons and Lovers and Lady Chatterley's Lover. But poet and performer John Hegley has chosen him above all for the quality of his poetry, an admiration presenter Matthew Parris also shares.
Lawrence died aged just 44. An obituary at the time reckoned he was 'a rebel against all the accepted values of modern civilization'. Certainly his life - born in Eastwood, Notts, became a teacher only to run off with a German-born mother of three to embark on his 'savage pilgrimage' around the world - was unpredictable. As indeed was this programme, recorded in front of an audience at the Arnolfini in Bristol, with John Hegley using both music and verse to make his point. Geoff Dyer, the author of Out of Sheer Rage, makes the case that Lawrence's unpredictability was a sign of strength, and that his best work lies in his letters and not his books.
The producer is Miles Warde.
Last on

Broadcasts