Main content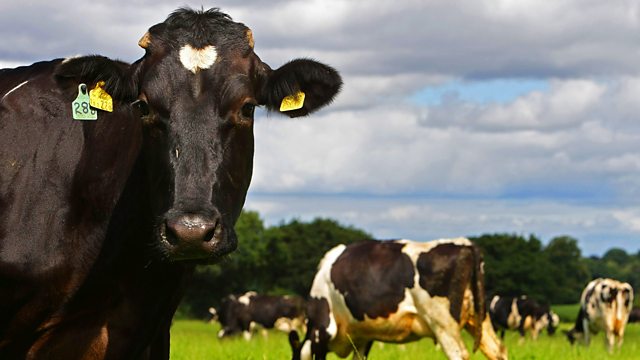 12/12/2010
Venison can now easily be found in supermarkets but much of it is farmed rather than wild. Caz Graham visits Round Green Deer Farm in Barnsley to ask if farmed can be better.
In the first of a series of two programmes, Caz Graham visits Tiverton in Devon to speak to farmers who support Government proposals to allow them to shoot badgers to control TB in cattle.
Farmers and landowners will be able to apply for licences to cull badgers across large areas where TB is a major problem. Farmers can then shoot them or vaccinate them at their own expense. Conservation groups such as the Wildlife Trust and the RSPCA have said they'll oppose the cull and intend to campaign against it.
Caz Graham talks to two farmers in Tiverton about how TB has affected them financially and emotionally and asks whether this proposal is the way to combat the disease. Next week, On Your Farm will talk to conservation groups campaigning against a cull and investigate why they believe the proposal for a badger cull is the wrong way to tackle bovine TB.
Presented by Caz Graham and produced by Anna Varle.
Last on
Broadcast