Main content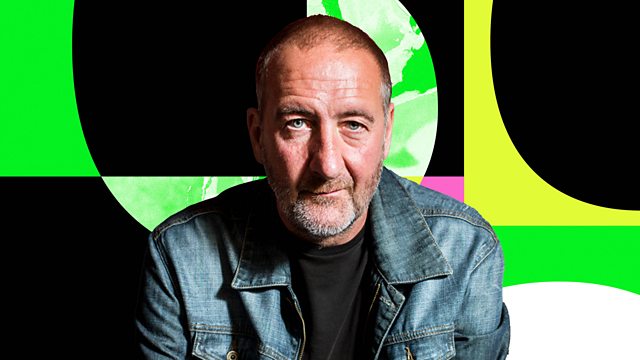 Belle and Sebastian
Contain your excitement - we've got a session from the one and only Belle and Sebastian. Marc tracked them down when they were in Manchester and bagged three tunes.
Contain your excitement tonight we've got a session from the one & only and Glasgow's finest Belle & Sebastian. We pre recorded this session and it's a belter.
Marc tracked them down a week or so ago when they were in manchester and bagged 3 live tunes with them. It's a treat and make no mistake.
The band have a new album out "Belle and Sebastian Write About Love" on Rough Trade Records. It's the follow up to their hugely successful album "The Life Pursuit" released in 2006. Recorded in Los Angeles with Tony Hoffer (who also produced The Life Pursuit) at the renowned Sound Factory Studio B.
Stuart Murdoch has penned most of the tunes while Sarah Martin takes the lead on her two contributions. Norah Jones contributes lead vocals to Little Lou, Ugly Jack, Prophet John and actress, Carey Mulligan, sings on Write About Love, which is also the lead track from the album.
Last on