Main content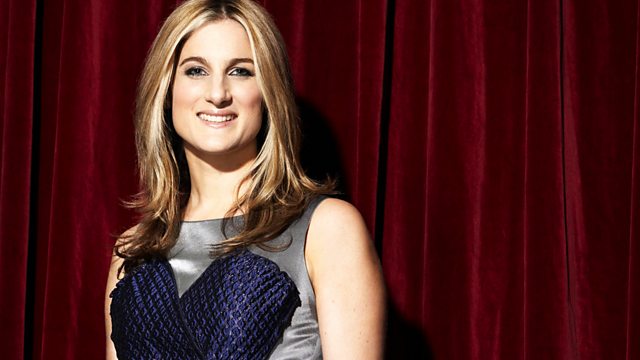 With Mad Men producer Russell Ziecker
Nemone is joined by Mad Men producer Russell Ziecker.
With Madmen producer Russell Ziecker
And Grinderman are the band made up of Nick Cave featuring several of his backing band the Bad Seeds. The band started out in 2006 and have now released their second album Grinderman 2.
Nick Cave recently said about the track Worm Tamer which features on the album "for me, is one of the most extraordinary songs I've ever been involved in, in all the years of making music. I've never heard anything like it in my life. It's got a wry kind of lyric to it, but sonically it's really extraordinary and I can't really describe it, you just have to kind of hear it."
The band have handpicked some of their favourite tracks for this week's playlist including The National, M.I.A., Little Junior Parker, Neil Young, Link Wray and Gil Scott Heron.