Main content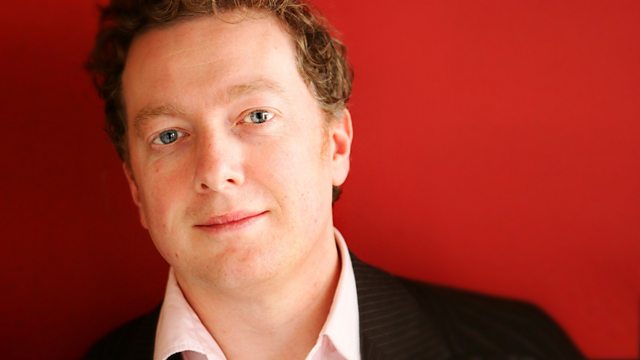 Danny Boyle, Nev Schulman, Stephanie Shirley, Just Deserts
Presented by Matthew Sweet. With film-makers Danny Boyle and Nev Schulman discussing truth; entrepreneur Stephanie Shirley on philanthropy; a debate on 'just deserts'.
Matthew Sweet talks to Oscar-winning British film maker, Danny Boyle, and examines British philanthropy in a time of government cuts. Matthew also hears the first of Night Waves' 'Ideas of the Year' as thinkers join the programme to discuss one thing they think has bubbled under the surface of 2010.
Matthew Sweet talks to the film directors Danny Boyle and Nev Schulman about their latest films, '127 hours' and 'Catfish', and with the film critic Nigel Floyd, considers where the boundaries lie between fictional and documentary truth.
If 2010 is remembered as the year of cuts, then 2011 will be the year of philanthropy. At least, the government hopes so and the idea of the big society is, in part a call for greater philanthropic giving in our culture. This week Night Waves examines the phenomenon of British philanthropy, beginning with Dame Stephanie Shirley, the highly successful entrepreneur and businesswoman who's now devoting her retirement to charitable work.
And Night Waves looks back on the big political, cultural and philosophical ideas of 2010, a panel with the psychotherapist Susie Orbach, the Professor of Classics Edith Hall, and political theorist Kenneth Minogue, discusses 'just deserts' - do we, and should we, get the kind of life we deserve?
Producer: Lisa Davis.
Last on