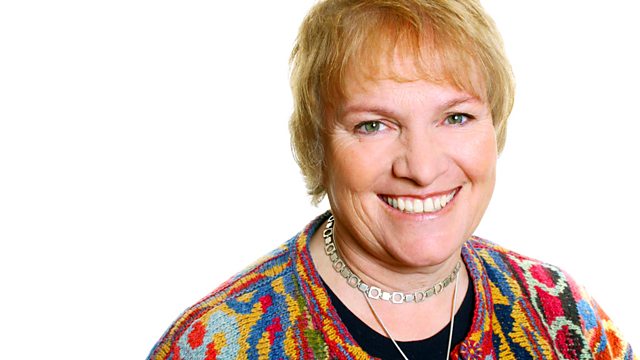 Received with Thanks
To give to this year's appeal call: 0800 082 82 84. Or donate online via the Radio 4 website. Or send cheques payable to St Martin-in-the-Fields Christmas Appeal, Trafalgar Square, London, WC2N 4JJ
"It's very easy to fall into the gutter, very difficult to climb out" Alf Welton has spent many years on the streets, for him St Martin's is a lifeline "without it I'm not sure I would have survived". For over 80 years Radio 4 listeners have supported the work of St Martin-in-the-Fields in Trafalgar Square, last year this appeal raised a record £900,000. The money helps homeless people who receive shelter, food, help and advice at the Connection at St Martins and it maintains a special fund which makes thousands of one off grants to people in need across the UK. One 81 year old listener tells how she first heard the appeal on the radio when she was 16 years old. She gave her pocket money 2/6 and has continued to give ever since: "they spoke about homelessness and it touched a spot".
This year you can get a very personal view of life on the streets thanks to a photography project, which has encouraged homeless clients to take pictures of their world. Ben Richardson who runs the group says: "homelessness is a very lonely situation" looking at the photographs that have come he says "I realised that I work with homeless people but I don't live in their world and that's the gift of these photos for me and others."
One of the photographers is a young man called Jamie Winter. He has alienated himself from the world for several years, often silent, sleeping rough. His revealing photographs combine words and pictures. You can see an audio slideshow of his work on the Radio 4 website..the last photo reads: 'I'm still here'.
Last on