Main content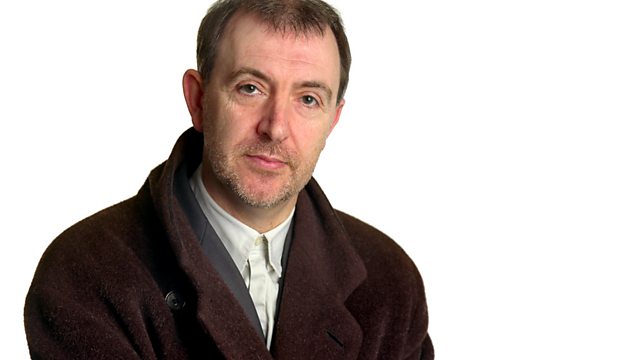 Has God Gone Global?
Philip Dodd chairs an audience discussion at the Sage Gateshead in which a panel debates the question Has God Gone Global?, as part of Radio 3's 2010 Free Thinking festival.
Has God Gone Global? Philip Dodd chairs a public debate at BBC Radio 3's Free Thinking festival.
Reports of its death have been vastly exaggerated: many now believe that in the 21st century religion is set to be the engine of world affairs in almost every corner of the globe. China has more Christians than Communist Party members. Protestantism is burgeoning in South America. The largest Pentacostal church in the world is in South Korea and the continent of Europe has 53 million Muslims - roughly the population of England. These numbers are all rising.
Secular Europeans may not celebrate this religious revival but faith mobilises millions in a way that political movements no longer do. Politicians seeking to marginalise religious debate may find themselves irrelevant. Indeed, some claim that in the future, Europe may find its vaunted secularism to be its greatest weakness.
Philip Dodd is joined by a panel of thinkers at the Sage Gateshead to discuss the impact global religion will have on future politics - for good or ill:
David Holloway, vicar of Evangelical Jesmond Parish Church in Newcastle argues that Britain must reconnect with its Christian roots.
Medhi Hassan, Senior Political Editor of the New Statesman Magazine and practising Muslim. A key opponent of Islamophobia in the British Press.
Maryam Narmazie, political activist and spokesperson for Iran Solidarity, Equal Rights Now, the One Law for All Campaign against Sharia Law in Britain and the Council of Ex-Muslims of Britain.
Philip Blond, influential theologian behind Red Toryism and Director of the Res publica think tank.
The panel argue with passion and conviction about fundamentalist secularism, Sharia Law in Britain, homosexuality and the Anglican Church, Political Islam and religious violence. They also debate how increased global influence will pose problems both within and between the religions themselves.
Producer: James Cook.