Main content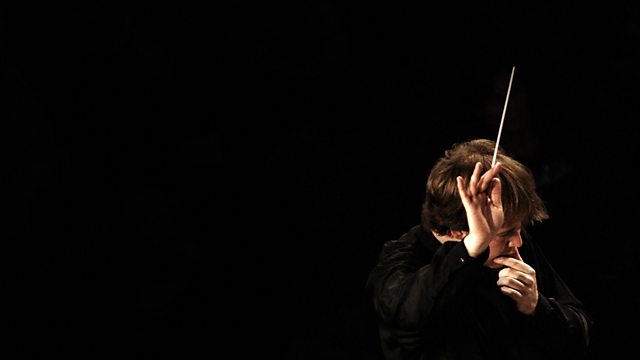 Rafal Blechacz
A piano recital by Rafal Blechacz. Bach: Partita No 1 in B flat, BWV825. Szymanowski: Prelude and Fugue in C sharp minor. Debussy: Pour le piano. Chopin: Ballade No 2; 2 Polonaises.
Presented by Petroc Trelawny
As part of the International Piano Series at the Southbank Centre, young Polish pianist Rafal Blechacz makes his Series debut with a varied recital culminating in works by his compatriot Frédéric Chopin.
Blechacz is very much a rising star, shooting to prominence in 2005 when he not only won First Prize in the Frédéric Chopin International Piano Competition but swept the board and was also awarded all the Special Prizes - for the best performance of a mazurka, polonaise, concerto, and sonata. Blechacz obliges by dedicating the second half to the composer, but demonstrates his versatility opening with Bach's first Partita, Szymanowski's chromatic Prelude and Fugue and Debussy's piano triptych.
BACH: Partita No.1 in B flat for keyboard, BWV.825
SZYMANOWSKI: Prelude & fugue in C sharp minor
DEBUSSY: Pour le piano
CHOPIN: Ballade No.2 in F, Op.38
3 Waltzes, Op.34
2 Polonaises, Op.26
Scherzo No.1 in B minor, Op.20
Rafal Blechacz, piano
Followed by...
We look at Messiaen's monumental organ work La nativité du seigneur with performances of the work spread over the week.