Main content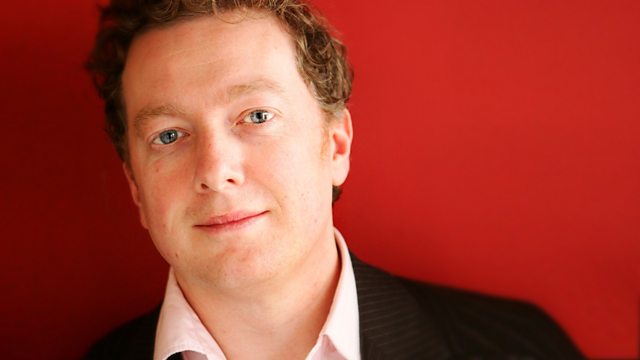 Peter Weir, Chess Versus Poker, Elyse Fenton
Presented by Matthew Sweet. With director Peter Weir on his new film The Way Back; is chess losing popularity to poker?; poet Elyse Fenton's collection inspired by instant messages.
On tonight's/tomorrow night's Night Waves, Matthew Sweet talks to acclaimed Australian director Peter Weir about his new film, The Way back, about an epic escape from the Gulag, and a CV that includes Dead Poet's Society, The Truman Show and Picnic at Hanging Rock.
As part of the Checkmate series on Radio 3 featuring music and conversation about chess, Matthew and guests Jonathan Rowson and David Levy will be debating whether chess at this point in time is losing ground to the popularity of poker.
And Matthew will be congratulating Elyse Fenton, an American poet who has recently won the Dylan Thomas prize for a book of poems inspired by instant messaging conversations she shared with her husband, a medic who was deployed to Iraq during the war.
Producer: Eliane Glaser.
Last on