Main content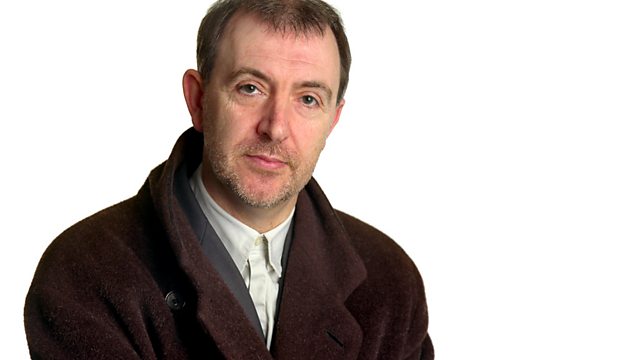 Chess, Tannhauser
Philip Dodd and Peter Millican explore the use of chess as a measure of human intelligence. Plus John Deathridge on the new Royal Opera House production of Wagner's Tannhauser.
Philip Dodd talks to the campaigning journalist John Pilger about his latest film, The War You Don't See. During the First World War the Prime Minister David Lloyd George told a newspaper editor that, if people really knew the truth the war would be stopped tomorrow. But, he said, of course they don't know and they can't know. Pilger explores the ways in which this may still be true today despite the 21st century's devotion to 24 hour news and endless soundbites.
Also in the programme, a new exhibition which looks at Norman Rockwell's America. His paintings of everyday life made him one of the most loved artists of the twentieth century but his work today is often seen as sentimental, celebrating an America which never existed. But is it time to reassess the artist?
As part of the Checkmate series on Radio 3 featuring music and conversation about chess, Philip and his guests will be looking at the relationship between chess and intelligence.
And in the first of a week long series with this year's young literary prizewinners an interview with Alexandra Harris, recipient of the Guardian First Book Award, about her 'Romantic Moderns', a study of English culture during the 1930s.
Producer: Fiona McLean.