Main content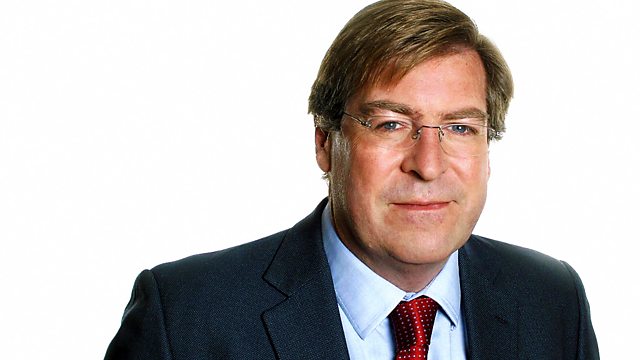 Edward Stourton revisits broadcast debates from the archives. Isaiah Berlin and John Vaizey discuss whether too much equality is a bad thing and less freedom a force for good.
In a new series, Edward Stourton revisits broadcast debates from the archives - exploring the ideas, the great minds behind them and echoes of the arguments in present-day politics.
In the first episode, two leading minds tangle over the age-old question of the trade-off between liberty and equality. Sir Isaiah Berlin's regular media appearances made him famous in a way very few philosophers are today. On Radio 3 in 1976 he met John Vaizey, an economist and loyal Labour man finding himself on a journey from left to right.
Equality has always been, says Berlin, one of the ultimate goals of men, that it has meant fairness. But, says Vaizey, at what cost? Must we give up much of our freedom and let despots and tyrants orchestrate grand sweeping plans in order to attain an egalitarian society? On the other hand, if we accept a society where citizens are free to be unequal, is this not desirable for a vibrant and flourishing culture? The discussion reflects a post-war Europe shaken to its boots by the totalitarian regimes of Nazi Germany and Soviet Russia.
And in David Cameron's Big Society, similar arguments play out today. Has a top-down state-led Britain lost out to a healthy dose of liberty? The conservative ideology of reeling in the state's tentacles, including funding for public institutions, mean many may suffer - but for the betterment of British society?
In the studio dissecting the debate are Quentin Skinner, Barber Beaumont Professor of the Humanities at Queen Mary's, University of London, and Paul Kelly, professor of political theory at the London School of Economics.
Producer: Dominic Byrne
A Blakeway production for BBC Radio 4.
Last on
More episodes
Previous
You are at the first episode
Broadcast