Main content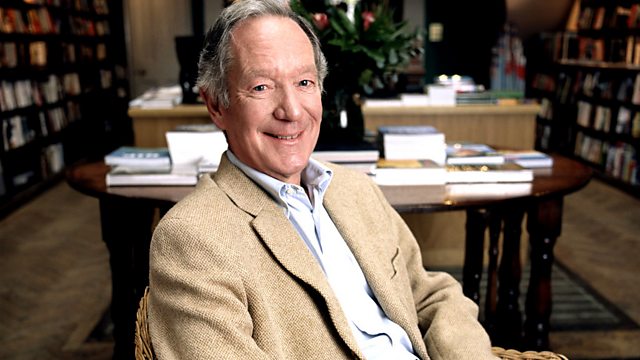 08/12/2010
Combative, provocative and engaging debate examining positive discrimination verses meritocracy. Chaired by Michael Buerk.
The government has announced that it's going ahead with legislation that will allow employers to select workers on the basis of their sex, race or disability. It's argued the new law is needed because despite years of anti-discrimination laws there are still invisible barriers in the workplace for some groups in society. The government call it "positive action" - if two people going for the same job are equally qualified it will enable firms to chose women, ethnic minorities or disabled if they feel those groups are under represented in their business. Although, if you're the person who doesn't get the job it may feel more like positive discrimination.
How far should we go in tackling inequalities in the work place? Combating prejudice is the key to an equitable society, so isn't it time we took it seriously, from the boardroom to the building site? If the law hasn't worked up to now, why not quotas? But are we in danger of sacrificing one set of prejudices for another? What becomes of the principle of meritocracy, where you get on on the basis of your skills and not on your sex or race? Does this legislation encourage identity politics and blur the line between equality of opportunity and equality of outcome? Are we really all born equal? Or is inequality a vital part of the human condition that encourages competition and motivates people to strive to better themselves? Or is this the thinly veiled prejudice of vested interests that is always trotted out to defend the indefensible?
Combative, provocative and engaging debate chaired by Michael Buerk with Michael Portillo, Claire Fox, Melanie Philips and Matthew Taylor.