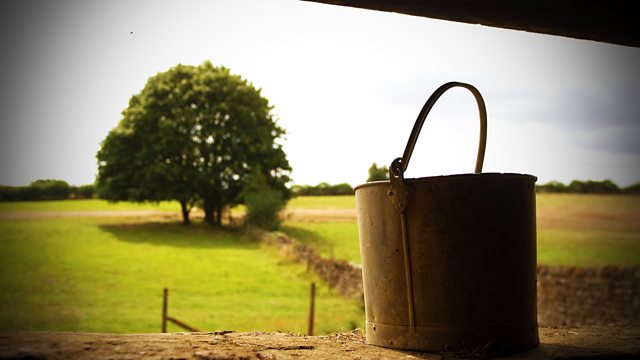 08/12/2010
Clarrie's facing six more weeks in plaster. Eddie's here to help, but she complains he's out working all the time. Clarrie reminds Eddie to be back home in time to make the Christmas lights tonight. Joe's forced to cook his own tea. He fancies a pie, so Clarrie shows him how to make it himself, much to Eddie's amusement.
At the German market, Phoebe's excited about her Christmas wish list. However, she's sad that Kate won't be with her on Christmas Day. Phoebe tells Nic about Kate going back to Johannesburg next week, for a month. They're having a special early Christmas on Friday. Kate feels guilty when Nic gets her talking about the holidays.
Eddie asks reluctant Will to take on all of the turkey plucking, to help Clarrie. Will stipulates it'll have to be on a day they're not shooting. Eddie also convinces Ed to do the killing. At the Green, Clarrie tells Will how pleased she is to have both her boys there to help for Christmas. Thrown, Will back tracks, but Eddie, Nic and Clarrie persuade him to see sense. Nic even volunteers herself to help with the turkeys.
Last on
Who knows their character best?