Main content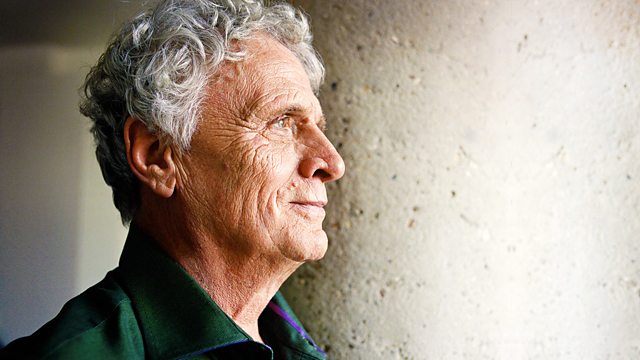 Cuban Cure - Moral Panics
Laurie explores the extraordinary story of science in Cuba, asking how an embargoed, socialist, developing-world country developed a world class biotech industry.
With the huge investment needed and patents which have the potential to generate a lot of money, biochemistry is perhaps the most capitalistic strain of science. How did Cuba - a socialist, embargoed, isolated, developing world country - manage to become one of the world's leaders in genetic modification and bioscience? Laurie talks to Simon Reid Henry, Lecturer in Geography at Queen Mary London about his new book The Cuban Cure; Reason and Resistance in Global Science.
Also on the programme - 'moral panics'. The phrase was first defined by Stan Cohen in an analysis of the reaction to Mods and Rockers fighting on Britain's beaches. Since then it has been used many times by social scientists to describe media reaction to everything from dangerous dogs to binge drinking, but how useful is the term? Does it falsely imply that there is no underlying reason for social concern? Laurie discusses the uses and abuses of the notion of moral panic with Chas Critcher, Emeritus Professor of Communications at Sheffield Hallam University and Jewel Thomas, Post Graduate Researcher, Oxford University.
Producer: Charlie Taylor.