Main content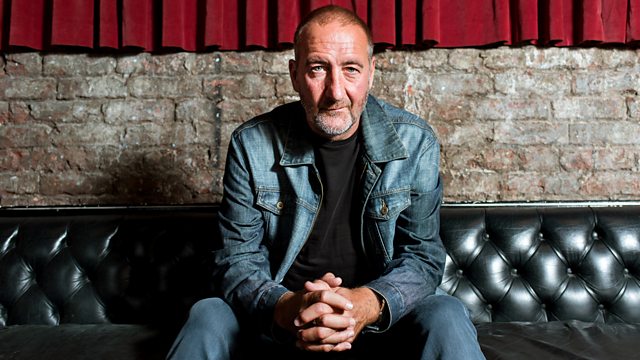 08/12/2010
Marc has a live session from Nottingham band The Soundcarriers.
Tonight's live session - The Soundcarriers - who's album Celeste was released in August.
The Soundcarriers were formed in Nottingham, where founder members Adam, Pish and Dorian have played together since childhood, switching instruments and roles and generally ignoring the conventions of what it means to be a band. In their teens, they formed a four-piece with guitarist Little Barrie (now a touring guitarist for Primal Scream and Morrissey) and played hypnotic, groove-based instrumentals, the corollary of their shared love of Can, Pink Floyd, rare groove, soundtracks, library music, acid folk and jazz.
The Soundcarriers is the natural progression of those early experiments. Leonore, also from Nottingham, joined the group last year, adding heavenly harmonies. Prior to recording the album, they aimed to boil down all their recent listening, from Tropicalia to Bollywood, European folk, '50s surf and exotica.