Main content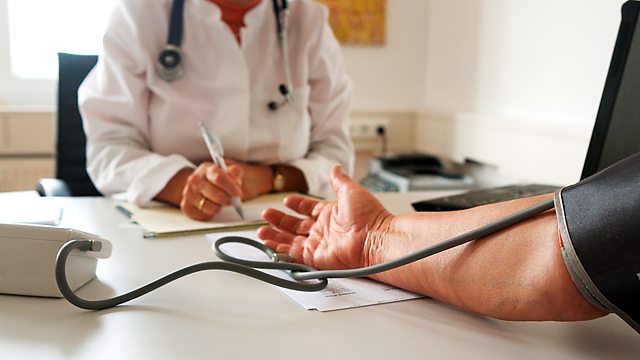 07/12/2010
Call You & Yours on the Public Health White Paper. Healthy Lives, Healthy People. Is this a new era for public health in England?
The White Paper proposes the creation of a new Public Health Service to spearhead national strategies which will help support people in maintaining their health. This will be mainly at community level through local councils, whilst keeping a firm grip on national public health issues such as flu pandemics.
Central to the proposed changes is the Governments commitment to tackle the causes of premature death and ill health. Under these new plans, local authorities will work on 'health improvement strategies' and be asked to target money where it is most needed in the community. It is also proposed that GP's will be rewarded for taking up public health issues such as obesity and smoking with their patients. In addition to this GP consortia will be represented on health and wellbeing boards created at local authority level.
There will be five Public Health Responsibility Deal networks, involving charities and industry, alcohol, physical activity, health at work and behaviour change.
Will it encourage people to lead healthier lives?
Are we more likely to respond favourably to further rules and regulations - such as the ban on smoking in public places - or would a clear 'nudge' in the right direction actually be more effective? And what's the difference between a 'nudge' and a 'push'?
An opportunity to contribute your views to the programme. Call 03700 100 444 (lines open at 10am on the day) or email youandyours@bbc.co.uk.
Last on

Chapters
Call You and Yours

Public Health White Paper - More Nudge than Nanny?

Duration: 49:29
Broadcasts