Main content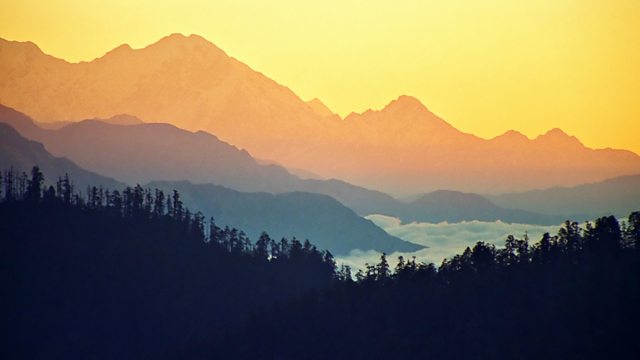 The Long Walk
Ahead of the release of 'The Way Back', a Hollywood movie version of one of the greatest tales of escape and endurance, Tim Whewell separates fact from fiction.
Later this year, the celebrated Australian director Peter Weir will release his latest film. Titled "The Way Back" it is based on a book which has puzzled the world for 50 years. In 1956, a Polish officer called Slavomir Rawicz caused a sensation with "The Long Walk," his account of a his dramatic escape from the Soviet Gulag and a 4000-mile trek on foot to India. The book was a bestseller and has remained in print for over half a century. Rawicz describes how he his fellow escapees slogged across the Siberian tundra, traversed the Gobi Desert and scaled the Himalayas. Along the way they faced hunger, exhaustion, disease and even a couple of yetis. A thrilling story: but was it true? Many have doubted whether this extraordinary tale can really have happened. Four years ago, Tim Whewell investigated for a Radio 4 documentary and discovered evidence that decisively proved whether Rawicz really made his amazing journey. Now there's further evidence which adds another twist to the tale - including a meeting with the man who might really have made this epic trek. This updated version of the programme proves once again that truth is truly stranger than fiction.
Producer: Hugh Levinson.
Last on
Broadcast