Main content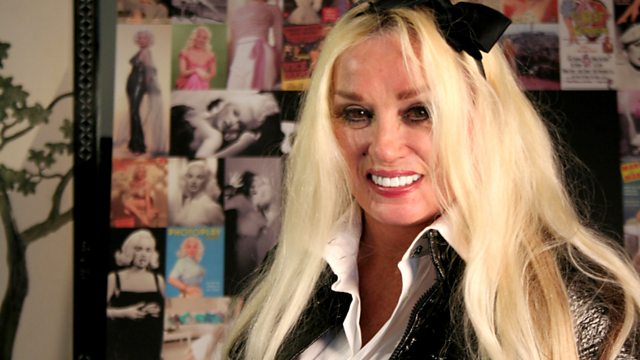 Series exploring the 'American dream'. Features those who helped foster the dream, those who feel they have lived it as well as those who reject the notion.
'The American dream' - a phrase coined in 1931 that has become a national motto. It represents a unique brand of optimism that goes to the heart of what it is to be American. It is a simple phrase but a complex notion whose meaning is sustained and challenged by each generation.
After World War Two ended, Americans faced a future that seemed not only full of promise but also replete with danger. The United States emerged as the richest and most powerful nation in the world yet its safety and even its existence were widely perceived to be threatened as never before.
This series features those who helped foster and sell the dream, those who feel they have lived it, as well as those who challenge or reject the very notion. Through rare archive and eyewitness testimony, this series explores the realities behind America's most powerful myth - from the eve of the Second World War to the end of the Vietnam War.
More episodes
Previous
You are at the first episode