Main content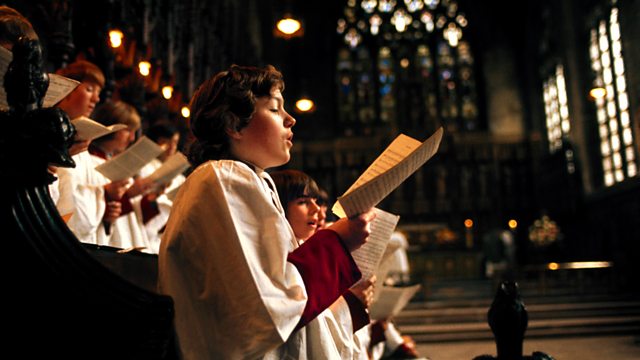 From Westminster Cathedral
From Westminster Cathedral.
From Westminster Cathedral.
Introit: Ave Maria (Parsons)
Deus in adiutorium (plainsong)
Hymn: Ave maris stella (plainsong)
Psalms: 122, 127 (plainsong)
Canticle: Benedictus Deus (plainsong)
Reading: Romans 5 vv20-21
Responsory: In hoc cognovi (plainsong)
Magnificat: Magnificat primi toni à 4 (Palestrina)
Homily: Archbishop Vincent Nichols
Motet: Vidi speciosam (Victoria)
Organ voluntary: Toccata, Fugue et Hymne sur Ave maris stella (Peeters)
Master of Music: Martin Baker
Assistant Master of Music: Matthew Martin
Organ Scholar: Peter Stevens.