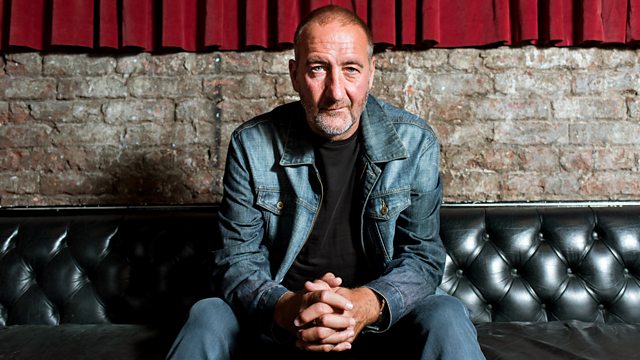 Villagers
Deep joy in Riley Towers .. we've got Villagers live live live .... on the show show show.
Villagers' current single is That Day taken from Mercury Music Prize nominated debut album, Becoming a Jackal released on Domino Records.
Villagers is AKA Dubliner Conor J. O'Brien, O'Brien wrote his first song, aged just 12, a week after his older brother lent Conor his acoustic guitar.
O'Brien, created the artwork and played all the instruments on Becoming a Jackal (except for the strings and French Horn which were arranged by Villagers pianist/organist Cormac Curran). He released The Hollow Kind EP in February 2009 and the 7" 'On a Sunlit Stage' last October on the Any Other City label, run by Villagers drummer James Byrne. After signing to Domino, Becoming a Jackal was recorded in Villagers guitarist Tommy McLaughlin's home studio, with Tommy engineering and co-producing alongside Conor.
Last on