Main content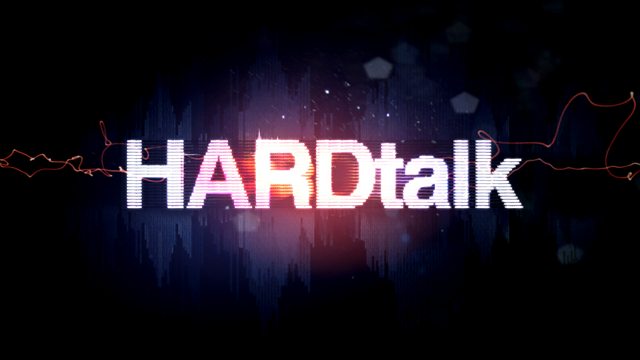 Alex Salmond
Stephen Sackur talks to First Minister of Scotland Alex Salmond about the SNP's plans for a referendum on independence.
The Scottish National Party has decided to postpone its plans for a referendum on independence. The First Minister of Scotland, Alex Salmond, says the SNP will campaign for a referendum ahead of the Scottish elections in May 2011.
Before the economic recession he said an independent Scotland could join an 'arc of prosperity' which included countries like Iceland, Ireland and Norway. But given the economic upheavals in Ireland and the rest of Europe, do Scots really want to go it alone and break away from the rest of the United Kingdom? Alex Salmond talks to Stephen Sackur.