Main content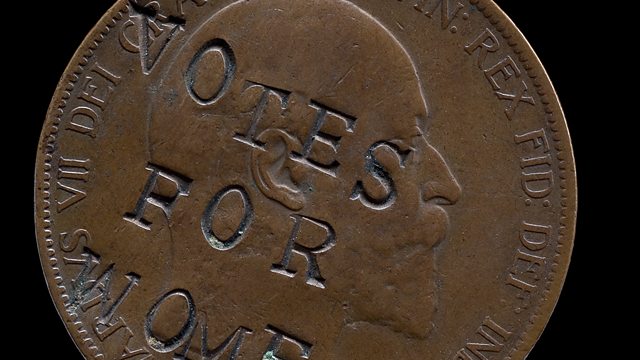 The World of Our Making (AD 1914-2010)
Neil MacGregor completes his long history of humanity, told through the objects it has made. He brings us up to date with 20th and 21st century objects.
Neil MacGregor, the director of the British Museum in London, finally completes his mamouth global history as told through objects from the Museum's collection. In this final episode, he brings us to the world of our own making. The 20th century saw objects used to express the power of totalitarian regimes, the sexual revolution of the 1960s and the end of Europe's colonial empires. Technological innovations have changed the way we relate to each other and the material world. The invention of man-made materials like plastic resulted in mass production and consumption on an unprecedented scale. More objects have been produced in the last 100 years than ever before. Yet many of these new objects are ephemeral and disposable. This raises questions about the environment, global resources, and sustainability. But, as has been true for almost 2 million years, the objects we use to face these challenges will go on to reveal our history to future generations.
Producer: Paul Kobrak.
Last on
Broadcasts