Main content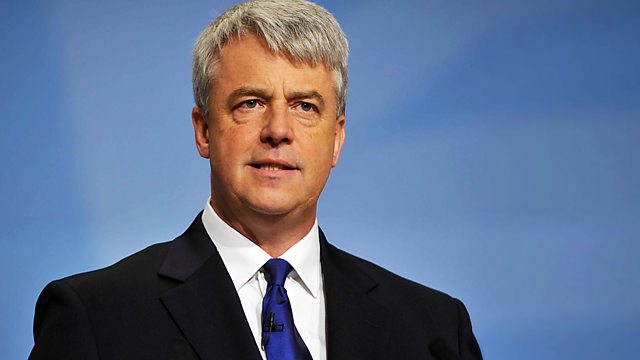 03/12/2010
The Secretary of State for health Andrew Lansley responds to listeners' questions on social care. Email questions or thoughts on how to improve the system to youandyours@bbc.co.uk.
The Health Secretary Andrew Lansley responds to your questions on social care.
In the final part of our Care in the UK season Peter White puts your comments and concerns to the person who has ultimate responsibility for social care in England - the Secretary of Sate for Health Andrew Lansley. We also have reports from Scotland, Wales and Northern Ireland.
The Commission on Funding of Care and Support, the body set up by the government to look at how social care should be funded, has launched a 'call for evidence'. We ask its chair Andrew Dilnot why.
And we speak to some of those whose expertise the Commission will be calling upon.
Matthew Flinton is the head of policy at BUPA which operates in 190 countries, runs care homes in the UK, Spain, Australia and New Zealand and provides health and life insurance.
Richard Humphries is a senior fellow at the Kings Fund which conducted its own review into social care funding back - a review which the Commission has said it will consider as part of its work.
And James Lloyd is a social care expert who has worked for the International Centre on Longevity and has just set up his own think-tank The Strategic Society Centre.
Email your questions or comments to youandyours@bbc.co.uk.
Chapters
Care in the UK

The Health Secretary Andrew Lansley responds to your questions on social care.

Duration: 52:28