Main content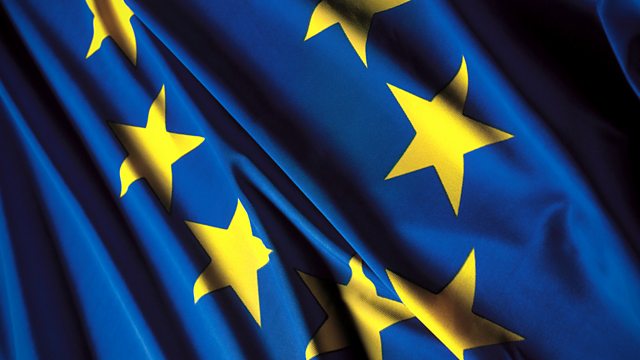 Europe's Missing Millions
As EU member states make harsh spending cuts, Angus Stickler tracks how European funds are really being spent. Can widespread fraud and abuse be prevented?
Europe's Missing Millions
Over the last seven years, the European Union has paid out billions of Euros in grants designed to revitalise Europe's poorest regions.
But an investigation for File on 4 has revealed the extent to which these payments are open to widespread fraud, abuse and mismanagement.
Angus Stickler tracks how money has gone astray across the 27 member states and asks why funding continues in regions with proven records of corruption and fraud. Throughout the EU there is evidence that money has been wasted or even stolen. In Southern Italy, money has gone to Mafia-controlled construction companies and bogus energy projects. Across the EU expensive projects lie unused and unfit for purpose, despite receiving funding of millions of Euros.
The EU has created its own anti-fraud agency, OLAF, to stop these abuses, but are critics right when they claim it's underfunded and ineffective?
File on 4/Bureau of Investigative Journalism co-production.
Producer: Gail Champion
Editor: David Ross.