Main content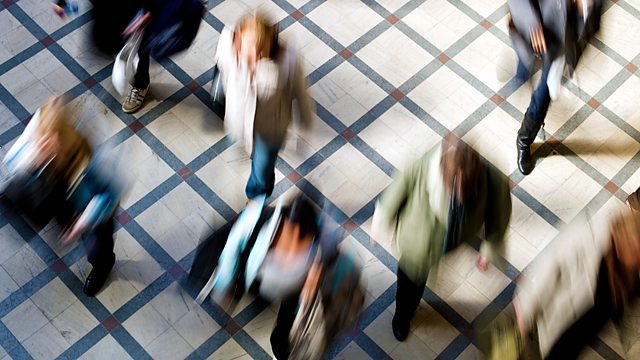 Crystals, pensions and Madeline the naughty cellist. Stars Kevin Bishop, Stephen K Amos and Doon Mackichan. From November 2010.
Comedy sketch show starring Kevin Bishop, Stephen K Amos, Doon Mackichan, Justin Edwards & Jessica Ransom. In this third episode, we meet a woman who believes crystals solve everything, learn about a brand new pension plan and also hear Madeline the naughty cellist upset yet another conductor.
Produced by Simon Mayhew-Archer.