Main content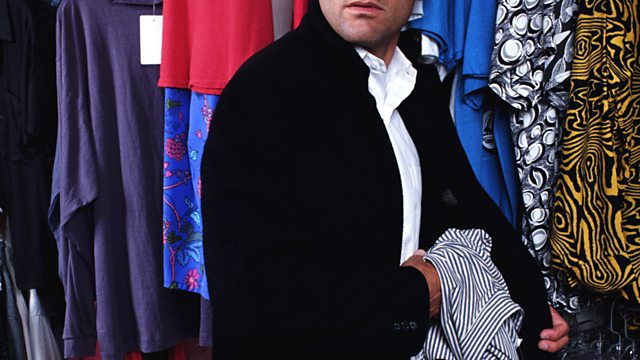 29/11/2010
Julian Worricker examines why retailers are facing criticism over how they recoup their losses from shoplifting, and what will the BA merger with Iberia mean for their customers?
Julian Worricker finds out why there's growing concern over the increasing use of civil recovery agencies by retailers to recover the billions of pounds they lose every year through shoplifting.
What the British Airways and Iberia merger will mean for the companies and the customers and how the marketing men are making the most of the forthcoming Royal Wedding.
Chapters
Snow

The big freeze gripping the country is set to get worse this week. So how will we cope?

Duration: 05:15

British Airways and Iberia merger

BA and Iberia shareholders are expected to rubber-stamp the four billion pound deal to create a new European airline giant under the name International Airlines Group.

Duration: 06:27

Shoplifting

Why retailers are increasingly using civil recovery to claim damages after alleged shoplifting rather than relying on the police and criminal courts.

Duration: 04:48

Royal Engagement

PR companies are making the most of Prince William and Kate Middleton's engagement to promote all manner of products: luxury holidays, the latest arrivals at one zoo and even pizza.

Duration: 07:57

Cigarette Packaging

The controverisal new measures planned to reduce young people from taking up smoking

Duration: 07:15

Care Home Business

With an ageing population investors have long seen care homes as a long term route to an easy profit, but could that now be changing?

Duration: 09:37

Driving Fines

Drivers caught speeding or drink driving abroad could be fined when they get home. The European Commission are discussing plans to allow member states to share information about motorists.

Duration: 02:12

Golden Spanners

Which train company has the most reliable rolling stock?

Duration: 06:41