Main content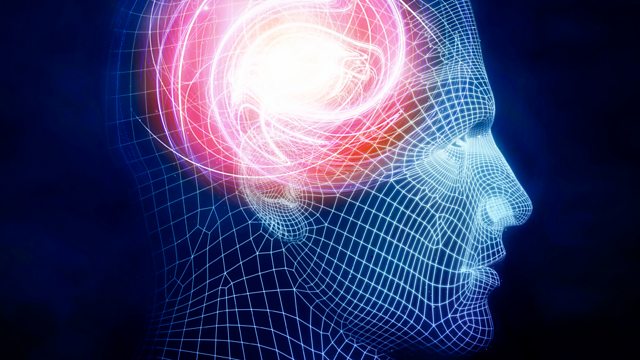 Power to Persuade: The Story of NLP
Thousands claim Neuro-Linguistic Programming has changed their lives, but what exactly is it and is there any evidence that it works? Journalist William Little takes a closer look.
Thousands claim NLP has changed their lives, but what exactly is it and is there any scientific evidence that it works?
NLP - Neuro-Linguistic Programming - is a psychological approach originally developed in 1970s California by John Grinder and Richard Bandler. It was radically different from mainstream therapies of the time, offering its users fast results instead of the years of commitment required for psychoanalysis.
Today NLP has found its way into all walks of life, spawning numerous practitioners and schools and offering many different ways to improve, from curing phobias or depression to becoming a better teacher, athlete or manager. Its most prolific gurus are multi-millionaires and, in the case of Paul McKenna, household names.
But for all its commercial success and numerous devotees, NLP is seen by its critics as just another pseudo-science without robust evidence to support its claims. So does NLP genuinely help with powerful behavioural change, or can its achievements be explained by the placebo effect?
William Little, journalist and author of The Psychic Tourist, finds out for himself what it's like to experience NLP techniques, meets those who have used it to change their lives and interviews its co-founder Richard Bandler, the charismatic exponent of so-called "persuasion engineering".
Last on
Broadcast