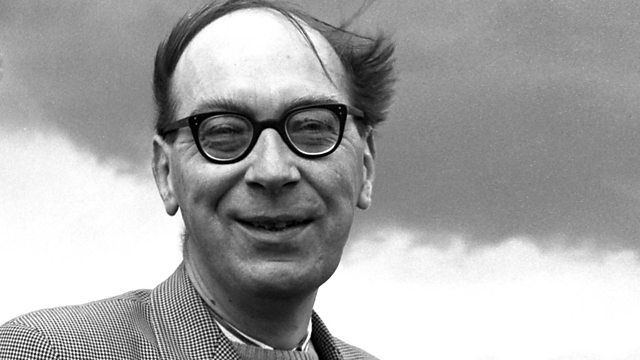 David Walliams on Philip Larkin
Actor David Walliams is a great admirer of Philip Larkin's poetry, and to mark the twenty-fifth anniversary of the poet's death he talks to former Poet Laureate Andrew Motion, who wrote a widely acclaimed biography of Larkin, about why he finds this poetry so appealing. Walliams chooses a selection of the poems he likes best, some well-known and some far less so, to explore the central themes that recur throughout Larkin's work. It's a fascinating three-way meeting of minds: the actor, the biographer and the poet they both admire.
The poems are read by Philip Larkin, Tom Courtenay and Patrick Romer.