Main content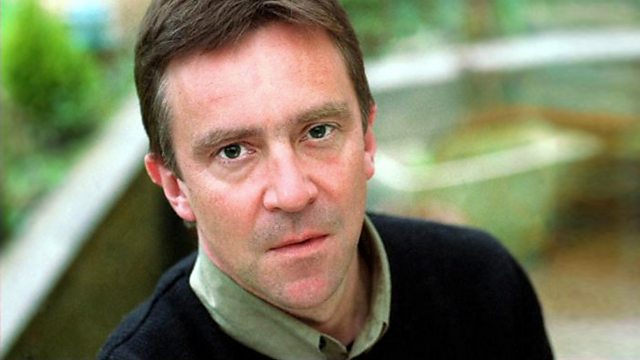 Human Rights - Patagonia
John McCarthy talks to Bianca Jagger about her life of travel as a human rights advocate and to actor Matthew Rhys about his historical horse trek in Welsh Patagonia.
John McCarthy meets the human rights advocate Bianca Jagger and asks her about a lifetime of travel from her home country of Nicaragua and student protests in the Paris of the sixties to her recent work in the state of Orissa in India protesting at the effects on the local tribes of aluminium processing there. John also talks to the Welsh actor Matthew Rhys about his trek on horseback across Patagonia. He joined a group of Welsh Patagonian riders recreating the original nineteenth century journey from the Atlantic to the Andes in search of fertile land to settle.
Producer: Harry Parker.