Main content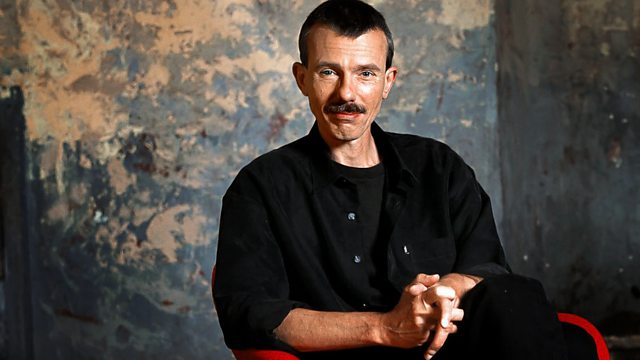 Jonathan Swain presents an all-Chopin piano recital given by Benjamin Grosvenor, contrasting well-known works with little-heard novelties. Includes Scherzos 1 and 2 (in B flat minor).
The acclaimed teenage pianist (and Radio 3 New Generation Artist) Benjamin Grosvenor in the last of this week's all-Chopin recitals from LSO St Luke's.
As part of Radio 3's celebration of the 200th anniversary of the composer's birth, today Benjamin Grosvenor presents a varied programme contrasting some of Chopin's best known and most virtuosic works with some little-heard novelties.
Presented by Jonathan Swain.
Programme :
Scherzo No 1 in B minor Op 20
Nocturne in C sharp minor Op posth
Nocturne in E minor Op 72 no 1
Barcarolle in F sharp major Op 60
Scherzo No 4 in E major Op 54
Largo in E flat major
Bourrée in G major
Bourrée in A major
Fugue in A minor
Moderato (Albumblatt) in E major
Sostenuto in E flat major
Allegretto in F sharp major
Galop Marquis in A flat major
Scherzo No 2 in B flat minor Op 31.