Main content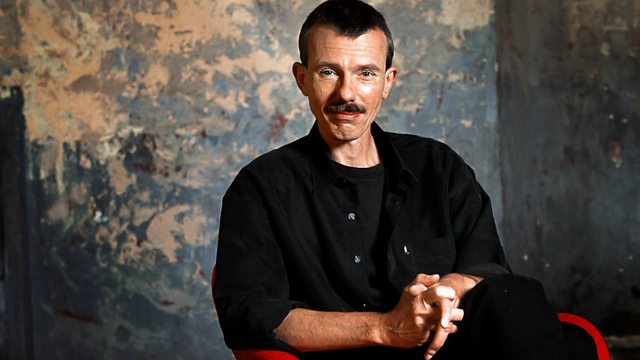 Jonathan Swain presents an all-Chopin piano recital given by Nicholas Angelich. Featuring nocturnes, etudes, mazurkas and waltzes, plus the virtuosic Scherzo No 3 in C sharp minor.
The American pianist Nicholas Angelich in the third of this week's all-Chopin lunchtime concerts from LSO St Luke's, part of Radio 3's celebration of the 200th anniversary of the composer's birth.
Today we hear a selection of some of Chopin's most typical work - the Nocturnes, Etudes, Mazurkas and Waltzes, plus the virtuosic Scherzo no 3.
Presented by Jonathan Swain.
Programme :
Three Nocturnes
Op 15 no 1 in F major
Op 55 no 1 in F minor
Op 55 no 2 in E flat major
Four Etudes
Op 25 no 1 in A flat major
Op 10 no 10 in A flat major
Op 10 no 11 in E flat major
Op 10 n0 12 in C minor (Revolutionary)
Three Mazurkas op 59
No 1 in A minor
No 2 in A flat major
No 3 in F sharp minor
Two Waltzes from op 34
No 1 in A flat Major
No 2 in A minor
Scherzo no 3 in C sharp minor, op 39.