Main content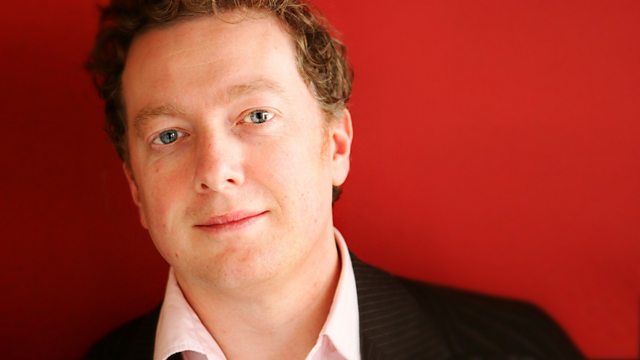 Hugh Pennington
At 2010's Free Thinking Festival, Professor Hugh Pennington discusses the science and politics behind food fashions of our own time and considers the challenges of food shortages.
Hugh Pennington, Emeritus Professor of Bacteriology at
Aberdeen University, is one of Britain's foremost experts on
the science of food. Pennington's influence is felt everywhere
from school kitchens to hospital wards. He led the government
enquiries into outbreaks of E. coli in Scotland and Wales, and
has been an advisor to the World Food Programme. Professor
Pennington spells out the scientific and political fact behind the
food fashions of our own time and looks ahead to the ethical,
lifestyle and business challenges we must overcome if we are
to feed the world. Matthew Sweets chairs the session recorded at this year's Free Thinking Festival.
Producer: Victoria Shepherd.