Main content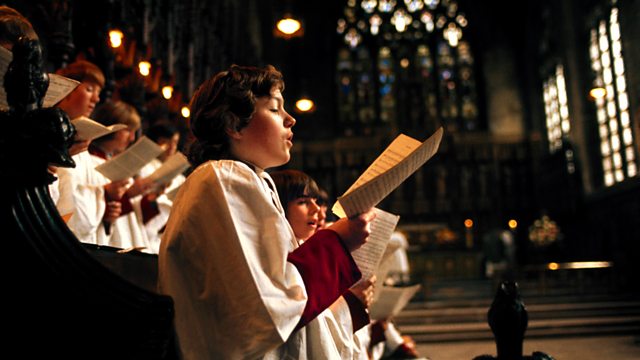 From Canterbury Cathedral
From Canterbury Cathedral.
From Canterbury Cathedral.
Introit: Drop down, ye heavens, from above (Richard Lloyd)
Responses: Sanders
Psalms: 6, 7, 8 (Stanford, Martin, Harris)
First Lesson: Isaiah 65 v17 - 66 v2
Hymn: The heavenly Word, proceeding forth (Verbum supernum prodiens)
Canticles: St Phillip's Canticles (Léon Charles)
Second Lesson: Matthew 24 vv1-14
Anthem: Vigilate (Byrd)
Hymn: Lo, he comes with clouds descending (Helmsley)
Organ Voluntary: Allegro from Symphony for Organ No 2 in E minor Op 20 (Vierne)
David Flood (Organist and Master of the Choristers)
Simon Lawford (Acting Assistant Organist).