Main content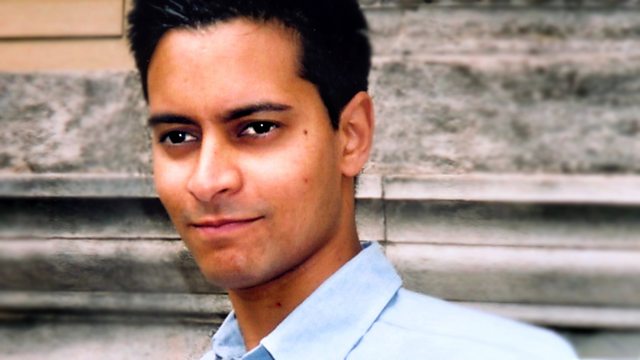 Alex Ross, Climate Science, Of Gods and Men, Nannerl O Keohane
Rana Mitter talks to the music critic Alex Ross. And as the Science Museum launches a new gallery devoted to Climate Science, can scientific bodies remain neutral on the issue?
Rana Mitter talks to The New Yorker music critic Alex Ross, author of The Rest is Noise, an exploration of 20th Century music which became an acclaimed publishing hit in 2007. His new book Listen to This blurs the lines between classical, pop and jazz and ranges from Schubert and Verdi to Bjork and Radiohead. Ross explains why he thinks that the label "Classical Music" traps art in a theme park of the past.
Rana is also joined by the Director of the Science Museum, Chris Rapley, as it prepares to open a major new gallery dedicated to Climate Science, and also by the leading scientist Brian Hoskins, who advises the government on the issue. They'll be discussing if it is possible for leading scientific bodies like the Science Museum and the Royal Society to remain "neutral" on climate change.
Muriel Zagha reviews the film which won the Grand Prix at this year's Cannes Film Festival. Of Gods and Men tells the story of a group of Trappist monks in Algeria whose deaths in 1996 were shrouded in mystery.
Plus Rana discusses the leadership and democracies with Nannerl O. Keohane, author of a new book on the subject of leadership and political scientist David Runciman of Cambridge University.
Producer: Tim Prosser.