Main content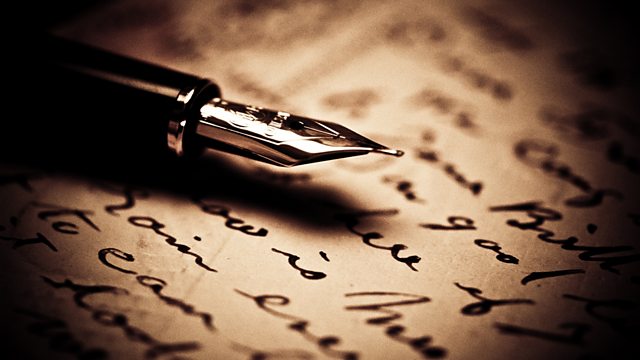 Do Not Expect Applause - The Life and Poetry of WS Graham
Paul Henry presents a celebration of arguably one of the greatest 20th century poets - WS Graham. His work influenced Harold Pinter and his genius was acknowledged by TS Eliot.
Poet Paul Henry presents a long-overdue celebration of the one of the greatest 20th century poets. W.S. Graham influenced the work of Harold Pinter and his genius was acknowledged by T.S. Eliot. "I first read a W.S.Graham poem in 1949. It sent a shiver down my spine. Forty-five years later nothing has changed. His song is unique and his work an inspiration." - Harold Pinter.
Born in Greenock in 1918, Graham lived most of his adult life in Cornwall. A "poet's poet" who was originally influenced by Dylan Thomas, his work was musical and technically brilliant. It was rooted in a sense of community and place. Yet it's through the vast, metaphorical "places" of his own creation - the glacial landscape of "Malcolm Mooney's Land" in particular - that he most brilliantly explores his theme of Language and gets inside the heads of his readers:
As well as introducing Graham's life and work, the reasons for his neglect and relative obscurity will be considered. The programme will refer especially to the poet's final collection, "Implements in Their Places", the culmination of Graham's talents. Presenter Henry will journey to the places that inspired Graham, and speak to the people who've been touched by his work.
Music and language are close cousins in this lyric poet's oeuvre, not least in his revered poem, Johann Joachim Quantz's Five Lessons in which Quantz, an eighteenth century virtuoso flautist, advises a student, Karl, "a lout from the canal / With big ears but an angel's tread on the flute." As Douglas Dunn says, this poem is "the closest we get to a manifesto on art-making.".
Last on
Broadcasts