Main content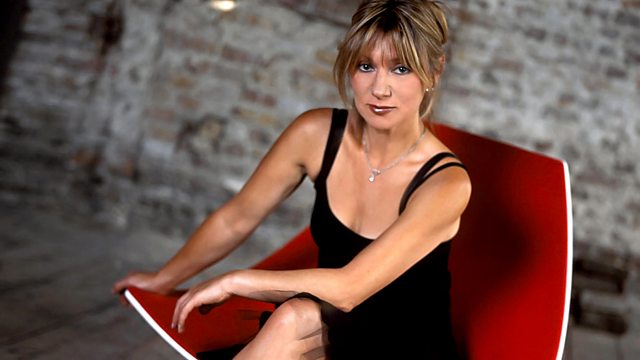 Opera Profile: Handel's Alcina
Lucie Skeaping delves into Handel's opera Alcina, with contributions from musical director Alan Curtis, who recorded the work in 2007 with his ensemble Il Complesso Barocco.
Lucie Skeaping continues the Early Music Show's series of opera profiles by delving into the music and history surrounding Handel's "Alcina". Based on the epic poem by Ariosto, the libretto by Antonio Marchi provided Handel with some very intense dramatic opportunities, including star-crossed lovers, dark magic and madness.
Alcina was composed for Handel's first season at London's Covent Garden Theatre and it premiered on April 16 1735. Like many of the composer's other serious stage works, it fell into general obscurity; after a revival in Brunswick in 1738 it was not performed again until a production in Leipzig nearly two centuries later, in 1928. It has now become one of Handel's most popular operas.
Lucie Skeaping talks to the American harpsichordist and musical director Alan Curtis at his home in Florence. Curtis recorded Alcina in 2007 with his ensemble Il Complesso Barocco. That recording also starred Joyce DiDonato in the title role and Karina Gauvin as her sister Morgana (the role that was originally written for Thomas Arne's wife, Cecila Young).