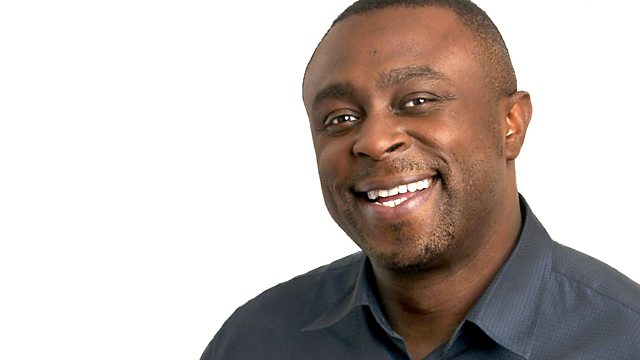 27/11/2010
Downing Street has been warned by the United States that the whistle-blowing website Wikileaks is preparing to publish classified documents from the US State Department.
In the second hour, severe weather warnings remain in place across a lot of the country, with Scotland and north-east England predicted to have the heaviest snowfalls. Met Office forecaster George Goodfellow gives us a thorough run-through, while Northumbria Police are advising drivers only to travel in an emergency. Chief Inspector Aidan Sloan from the force tells us more.
Russia's parliament has declared Josef Stalin responsible for ordering the Katyn massacre of Polish officers in World War Two, a crime Moscow spent decades blaming on the Nazis. Rafal Motriuk, a radio journalist based in Warsaw, tells us how the news has been greeted.
As the Australians continue to build a big first innings score at the Gabba stadium in Brisbane, we take a look at some Australian cricket history with Malcolm Knox, one of Australia's foremost cricket historians.
In the final hour, China's Foreign Ministry has begun working to ease tensions on the Korean Peninsula, holding a series of talks with Washington, Seoul and Pyongyang. We get the latest from our correspondent in Seoul, Chris Hogg.
Last on