Main content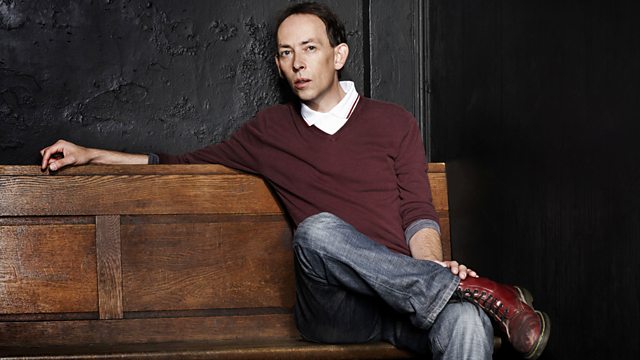 23/11/2010
Steve is joined by Laurence Bell from Domino, Toby L from Transgressive and Martin Mills from Beggars for a discussion of the current state of indie record labels in the UK.
With the recession biting, the market place dominance of the 'Big Four' labels and the changing digital landscape, the future could be bleak for Independent record labels, and yet 99% of music businesses are micro, small or medium sized enterprises. These 'independents' produce 80% of all new releases, whilst artists signed to independent labels have claimed five of the last seven Mercury Mercury Music Prizes.
Steve Lamacq takes a closer look at 'State Of Independents' today with three luminaries of the industry. Martin Mills from Beggars Group, Lawrence Bell from Domino, Toby L from Transgressive will be in the studio to join in the debate and give a sense of where the music industry is going in a time of global recession.
Steve Lamacq says "It's a chance to celebrate some of the most passionate music in Britain at the moment and examine the differences between indie and major labels - how they work, what they sign and how smaller labels can survive and prosper on a sometimes limited budget".