Main content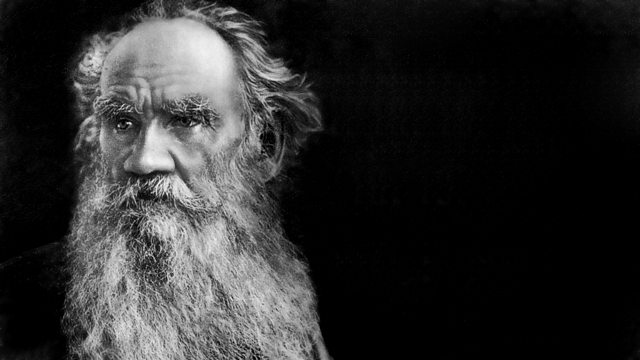 Emlyn Williams - The Power of Dawn
An old lady recalls how Russian writer Leo Tolstoy talked to her about his life on the night he died. Stars Michael Redgrave.
Author of War and Peace and Anna Karenina - Count Leo Tolstoy died aged 82 in the winter of 1910 at the small railway junction of Astapovo.
Emlyn Williams' play depicts an imaginary meeting between the great Russian writer and a young peasant girl in the last hour of his life.
Michael Redgrave stars as Tolstoy, with Felicity Hayes-McCoy as Katya and Gwen Ffrangcon-Davies as Katya aged 82.
Guitarist: Eric Hill
Director: John Tydeman
First broadcast on BBC Radio 4 in 1978.