Main content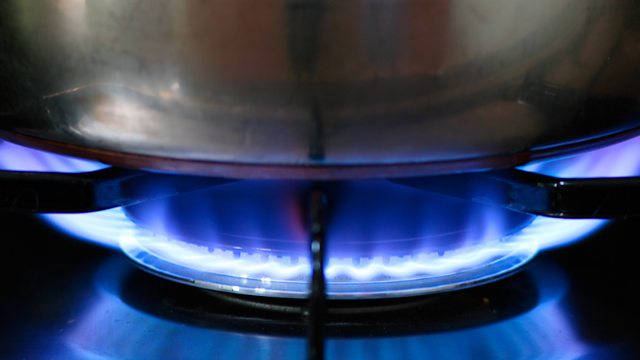 24/11/2010
Hip and knee replacements are now "low priority" for some primary care trusts. Peter White asks: what impact will that have on patients?
Peter White finds out why hip and knee replacements are being considered "low priority" by some primary care trusts and what that means for patients.
A warning if you're trying to save money on your electricity bill - how you could end up paying double if you fall for a 'special offer' that's not what it seems.
Plus why a motoring organisation says the Government should delay January's fuel-duty rise.
Chapters
Energy Scam

If you are on a pre-payment meter for your electricity make sure that you don't get duped into paying for your energy twice.

Duration: 06:47

GDP Figures

Business reporter Pauline McCole has been looking over the latest GDP figures.

Duration: 04:42

Low Priority Operations

Why waiting times for hip and knee operations may increase as many PCTs reclassify the procedures as 'low priority'

Duration: 09:25

Beauty Ads

What's the difference between fake eyelashes and fake hair when it comes to advertising?

Duration: 03:35

Care Personalisation

You and Yours has discovered that some older and disabled people are having their Personal Budgets cut, leaving their needs unmet.

Duration: 08:57

Roman Baths

One of the most important Roman sites in Europe revealed the results of an extensive and delicate £5.4m programme of refurbishment. Catherine Carr went along to see how the money has been spent.

Duration: 10:21

Cost of Travel

The RAC's annual Cost of Motoring Index shows price rises that are double the rate of inflation whilst rail fares are going to increase by an average of 6% by the New Year.

Duration: 06:46