Main content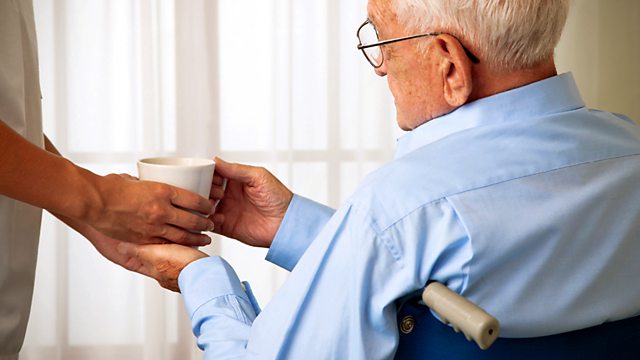 Care Homes: When An Inspector Calls
As the number of care home inspectors is cut, Fran Abrams asks if enough is being done to protect the elderly from neglect and abuse.
A new law regulating care homes in England came into force last month. All homes must be registered and ensure they meet certain standards of quality and safety. The regulator - the Care Quality Commission - is promising to monitor homes and take action against those who fail to meet standards.
But unions say the numbers of inspectors has been cut. They are warning of fewer inspections and say staff are so overstretched they could miss vital warning signs of abuse or neglect. Worried relatives say they feel their concerns are not being heard.
Fran Abrams asks whether the elderly in care homes are being adequately protected.
Producer: Paul Grant.