Main content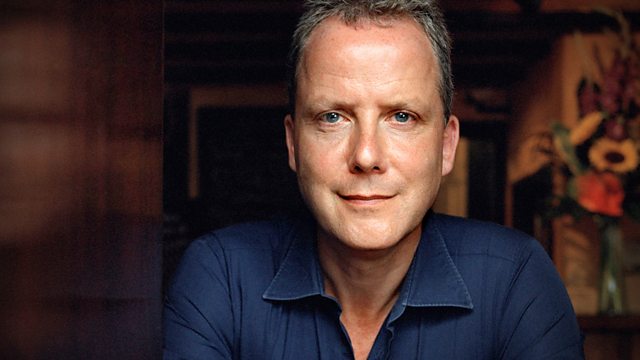 15/11/2010
Consumer affairs with Julian Worricker. The green pioneers who say the power companies owe them money and when PCs go wrong.
Consumer affairs with Julian Worricker
Some green pioneers who installed micro generation kit last year say they haven't been paid for their electricity, as entitled, under the Government sponsored Feed in Tariff scheme; what's gone wrong?
It's been tough for pubs, post offices and flower shops in the last couple of years; latest figures suggest that green grocers could follow them off our high streets in the coming months.
A small care organisation has been rated twice as good as any other in the UK; what is their secret?
And why is a top English public school looking to sell off a village whose rents were left to it in the land owners will?
Chapters
Flood Defences

Government says no decision has been made on funding flood defences but Leeds, which needs a £150 million to prevent future inundations, is preparing for the worst.

Duration: 08:42

FIT payments

Some micro generating pioneers are at a loss over missing payments for green energy.

Duration: 05:22

Computer says no!

Comedian and digital entrepreneur Mark Stevenson feels the pain of ordinary mortals bamboozled by their PCs.

Duration: 04:53

Greengrocers

Over the past twelve months, a hundred greengrocers have closed - why? And what's the secret of success of those that are surviving and thriving on our high streets?

Duration: 08:05

Shared Lives

A small care scheme has been judged to be the UK's best. The Shared Lives programme, run by the National Association of Adult Placement Schemes, involves ten thousand home based carers.

Duration: 10:31

Trevalga

Lawyers are studying the terms of a trust which owns a Cornish village. If they decide that a public school was bequeathed the title rather than the rent - villagers could find their homes sold.

Duration: 07:43

Disability Support

How much is too much to pay to support a disabled person at work? The question is being asked after the foreign office declined to pay £20,000 pa for a lip translator for a deaf diplomat.

Duration: 06:27