Main content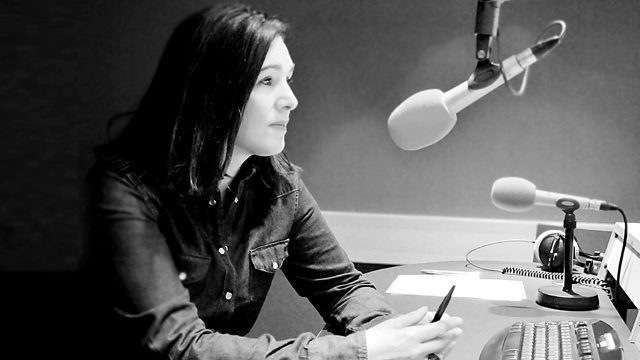 23/11/2010
Can public art change the image of a town? - A cultural debate.
Can Public Art Change the Image of a Town? In recent years 'public art' has had an increasingly large role to play in town-planning; Anthony Gormley's Angel of the North has led to 'public art' being identified for the purposes of 'placemaking' and the branding of cities, but can 'Public Art' really transform the image of a town? Can Public Art even transform the fortunes of a town? Joining Clare to provide a critical examination of these ideas and to offer their informed and engaged opinions on current art practice, Art critic for Scotland on Sunday, Moira Jeffrey, Nuno Sacramento Director, Scottish Sculpture Workshops and Glasgow-based artist Ruth Barker
Cumbernauld: Artist Andy Scott discusses why his sculpture - a vast galvanised steel woman named Arria is important for the slightly tarnished image of the Scottish new town and we hear from some residents.
The Guggenheim Effect - Can cultural projects lead the way in city regeneration? The Guggenheim Museum brought extraordinary change to Bilbao. A progressive cultural policy transformed the run down industrial heart of this Basque city. Regeneration through culture can be seen in cities across the UK and we have a report on the plan to put Dundee on the cultural map with a new Victoria and Albert Museum set to open on the banks of the Tay.
The Ancient Guide To Modern Life: Author Natalie Haynes discusses her new book and explains why she believes it's time for us to re-examine the past and take a little time to look at what the Greeks and Romans have given us: in politics and law, religion and philosophy, art and culture.
Last on